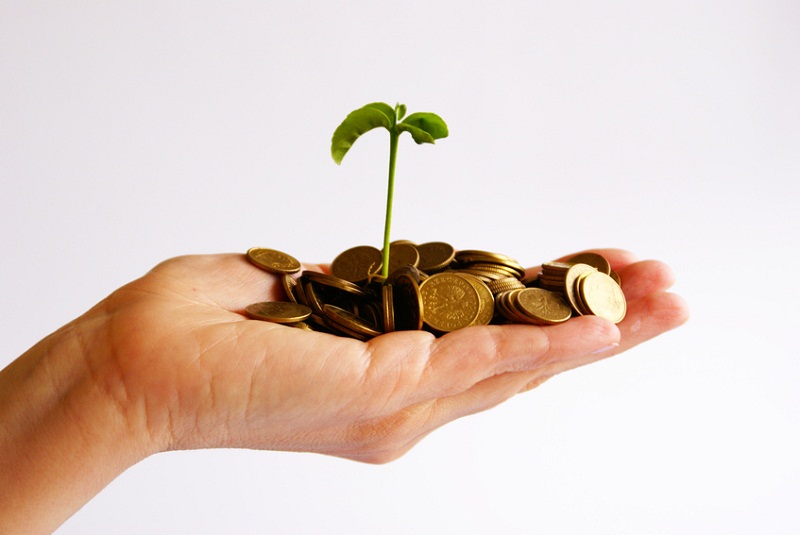 One of the most important things that you need to ask yourself before studying abroad in any country is how much it's going to cost you to live there. In this section, we're going to explore some of the things that could affect the cost of living while you are in Sweden, and how you can plan for that properly. All of the numbers in this section are going to be in the Swedish Krona (SEK), but you can use a conversion calculator to help you get an idea of how these numbers convert to the currency that you are used to in your home country.
Here is a general idea of a standard student budget in Sweden. All of these are per month, as opposed to yearly.
Food: Approximately SEK 2000 per month.
Accommodation: Anywhere from SEK 2000 to SEK 4500 per month, depending on where you live. Follow the link to learn more about finding accommodations in Sweden.
Medical care: SEK 250
Leisure and Travel: SEK 1200
Utilities (if applicable): SEK 500-800 depending on your living circumstances. If you live in a dormitory, you can
That doesn't include any tuition fees or anything else that may come up, making that budget somewhere between SEK 6000 and SEK 9250, depending on where you live and what you will be doing while you are studying in Sweden.
So where do these numbers come from? The numbers will vary depending on exactly what part of Sweden you are living and studying in, but you can get a basic idea on the cost of living from several websites. Here are some of the numbers that you will be looking at.
Sit down dinner: SEK 100 to 150; lunch is cheaper, from SEK 55 to 85. Doesn't include beverages.
Alcoholic beverage: SEK 40 (beer) to SEK 75 (wine)
Coffee: SEK 30
Soda or water bottle: SEK 15
Monthly transportation pass: SEK 700
1 liter of gasoline: SEK 14 to 15
Electricity: SEK 500/month
Internet and phone: SEK 200/month
Other utilities (depending on the flat you are in): SEK 100 to 300/month
Of course, these costs are going to vary depending on what you do and what you don't do while you're in the country. You can live there on a very limited budget if you want to, but that means that you will have less money to enjoy your time in Sweden.
Learning how to budget is a big part of adulthood, and studying overseas can help you to learn quite quickly. Sit down and use a spreadsheet or a budgeting program to determine what your monthly costs will be, and then start to figure out how you are going to meet those monthly costs. Make sure to put a little spending money in there as well, since you will want to enjoy some fun with the friends that you are going to make while you are there. This guide can actually help you a lot as you are figuring out your budget and finances, and it will help you determine exactly what you need to enjoy your time studying abroad, instead of stressing over it.
The good thing is that there are plenty of ways for you to get the money you need. Since most student visas allow you to work during your stay in Sweden, you should be able to afford anything that comes your way in terms of finances. We have more information on working while studying here, and you can also find information from your student union or the admissions office at your university.
You will have to prove that you have enough funding to attend university in Sweden (which we talk more about in our Visas and Immigration section), and you won't want to have to worry while you are studying overseas.